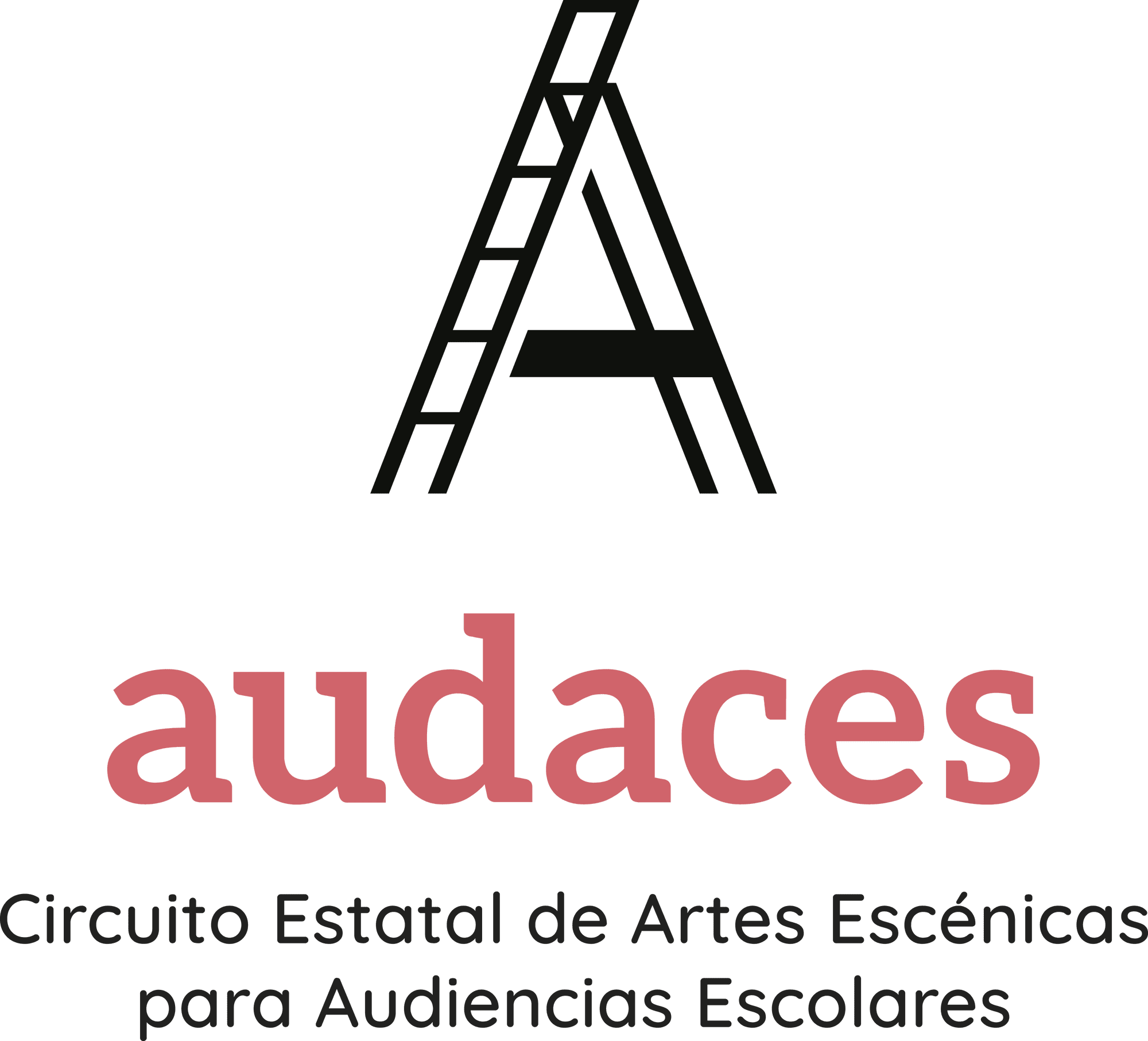 Del 1 de septiembre al 31 de diciembre.
www.circuitoaudaces.es
LAST NEWS
All the news of the association ordered by categories.
BECOME AN ASSITEJ PARTNER
AND AID TO THE DEVELOPMENT AND DEFENSE OF THE PERFORMING ARTS FOR CHILDREN AND YOUTH
Receive our publications, receive news and exclusive calls, access help 
CONTACT
We are looking forward to hearing your proposals, suggestions and comments.