El Circuito ASSITEJ propone la creación de una red que promueva y fomente la programación de propuestas de calidad dirigidas a niños, niñas y jóvenes; que potencie la articulación territorial a nivel estatal y que genere sinergias y relaciones que contribuyan al fortalecimiento y valoración del sector de las artes escénicas para público infantil y juvenil.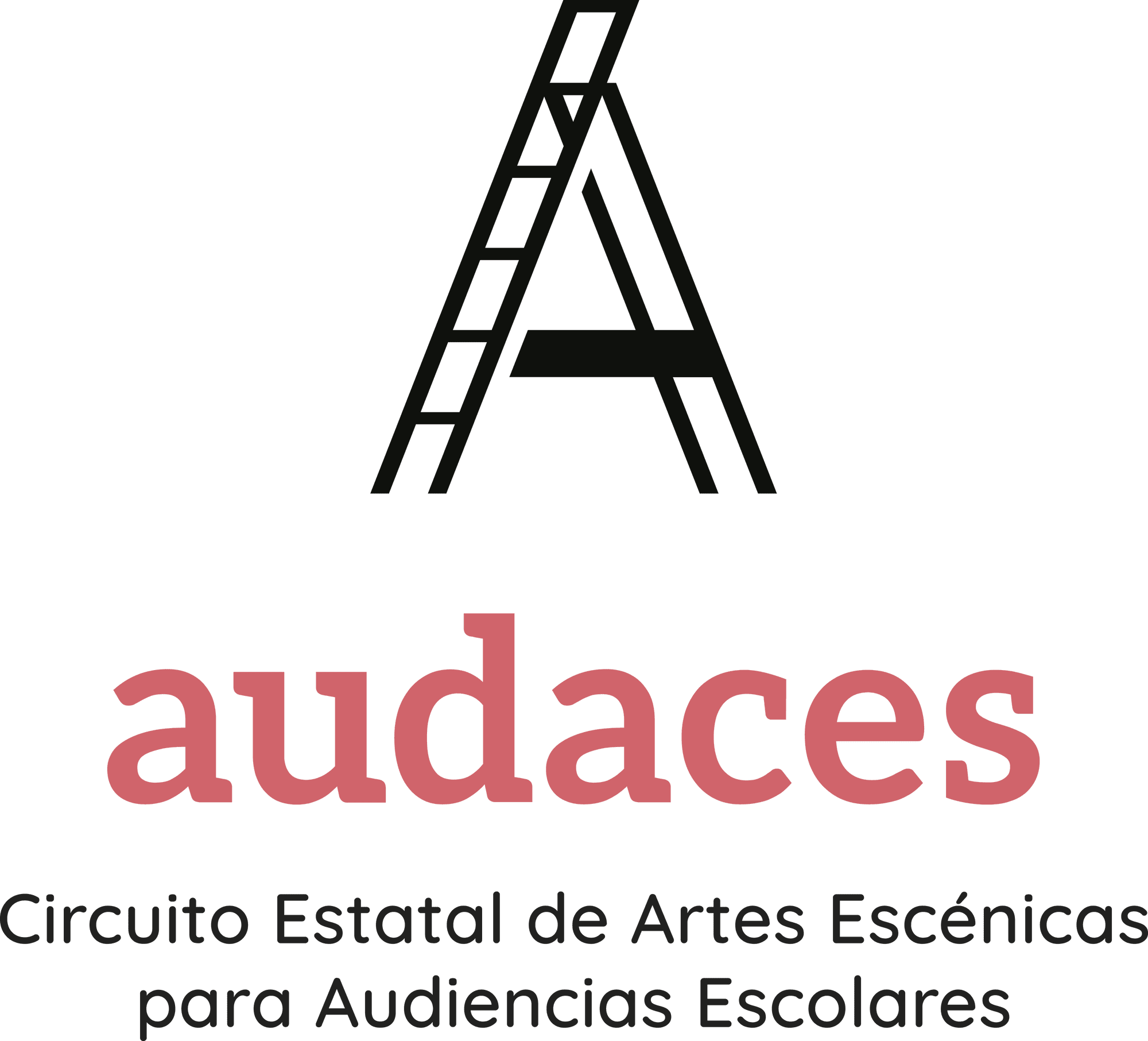 From September 1 to December 31.
www.circuitoaudaces.es
LAST NEWS
All the news of the association ordered by categories.
BECOME AN ASSITEJ PARTNER
AND AID TO THE DEVELOPMENT AND DEFENSE OF THE PERFORMING ARTS FOR CHILDREN AND YOUTH
Receive our publications, receive news and exclusive calls, access help 
CONTACT
We are looking forward to hearing your proposals, suggestions and comments.