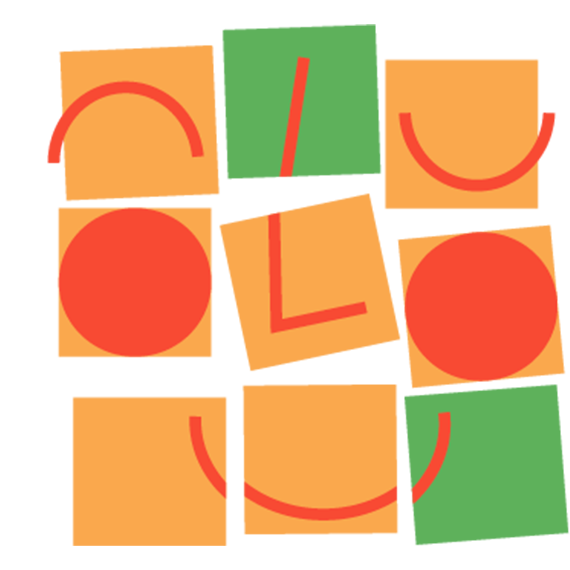 20 de marzo ¡súmate a la celebración a nivel mundial!

Circuito Estatal de Artes Escénicas para la Infancia y la Juventud.
Una red que promueve y fomente la programación de propuestas de calidad dirigidas a niños, niñas y jóvenes; que potencie la articulación territorial a nivel estatal y que genere sinergias y relaciones entre los agentes involucrados (programadores, creadores, docentes, niños y niñas) que contribuyan al fortalecimiento y valoración global del sector de las artes escénicas para público infantil y juvenil.
¡Convocatoria abierta!
LAST NEWS
All the news of the association ordered by categories.
BECOME AN ASSITEJ PARTNER
Y COLABORA EN  AL DESARROLLO Y LA DEFENSA DE LAS ARTES ESCÉNICAS PARA LA INFANCIA Y LA JUVENTUD
Receive our publications, receive news and exclusive calls, access help 
CONTACT
We are looking forward to hearing your proposals, suggestions and comments.