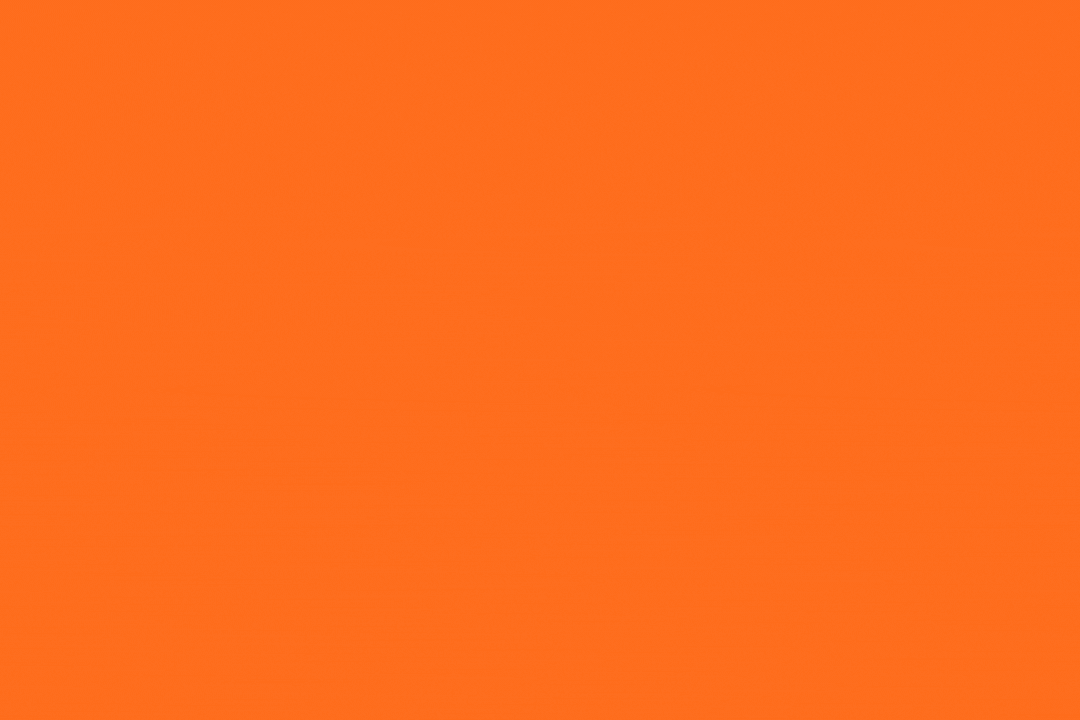 27, 28 y 29 de marzo.
Auditorio de la Casa del Lector en Matadero Madrid.
Asamblea General 2023.
El 1 de marzo, a las 16:00 hrs., tendrá lugar la Asamblea General de socios y socias de ASSITEJ. 
El orden del día de la Asamblea será el siguiente:
Lectura y aprobación, si procede, del Acta anterior.

Aprobación de la memoria, cuentas y balance del ejercicio anterior.

Aprobación del presupuesto y proyecto de actividades del ejercicio en curso.

Ruegos y preguntas.
Toda la documentación relativa a la asamblea estará disponible en nuestra web, en el área de socios y socias, a partir del día 20 de febrero.
LAST NEWS
All the news of the association ordered by categories.
BECOME AN ASSITEJ PARTNER
Y COLABORA EN  AL DESARROLLO Y LA DEFENSA DE LAS ARTES ESCÉNICAS PARA LA INFANCIA Y LA JUVENTUD
Receive our publications, receive news and exclusive calls, access help 
CONTACT
We are looking forward to hearing your proposals, suggestions and comments.